The 20s, Hold the Prohibition: 2022 Cocktail Trends
Last month we spent a week in Vegas at the Bar & Restaurant Expo (yes, that's exactly as fun as it sounds!) and are feeling inspired by all the gadgets, gizmos, and spirits we saw.
The beauty of the cocktail (other than, you know...everything) is its versatility. Swanky work party? Grab a martini – just maybe not too many. Hot tubbing in the mountains? A hot toddy is a must. Don't have time for breakfast? A nice, vegetable-rich Bloody Mary will get you through the day. (Halfway kidding on that one.) And for those who don't drink alcohol, today's mocktails are impressively delicious.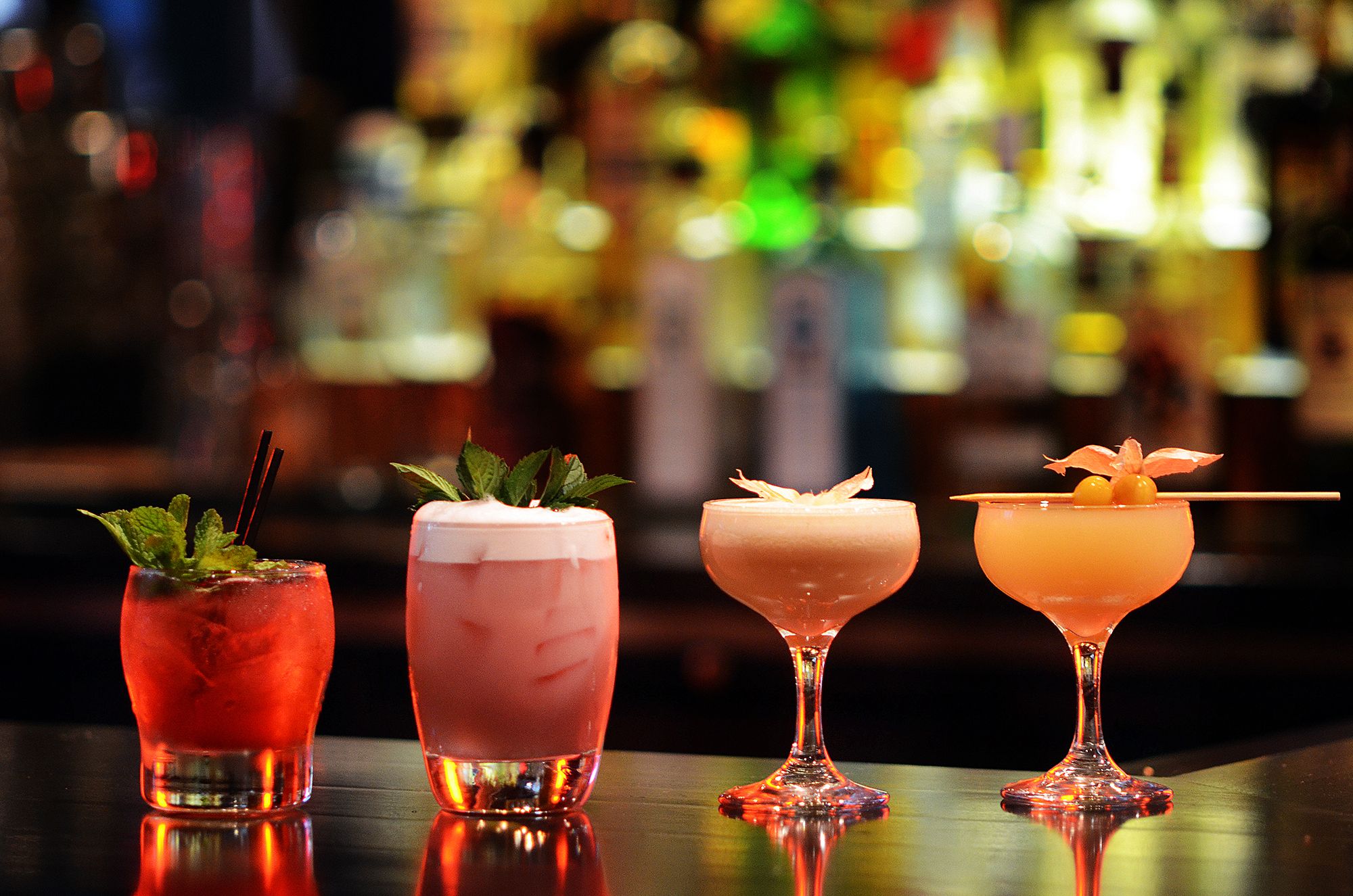 Cocktails are getting more creative, too. Before life started returning to normal, people needed a way to lift their spirits, and turned to at-home mixology. Now that bars and restaurants are back open, they have to shake things up, stand out from the muddle of competitors, and turn guests into repeat customers. (Did I forget to warn you this post would be full of groan-worthy puns? Oops.)
Here are some neat cocktail trends in 2022 you can use to take your restaurant's mixology game to the next level:
Don't Mock the Mocktail
Personal health is in laser-focus, and the industry is taking note – non-alcoholic beverage sales jumped 33% over the last year. Bonding over drinks is part of the human social experience, and one that's neglected low- and no-alcohol drinkers in the past.
Now, whether you're doing dry January, are expecting, or just don't feel like boozing it up, you're not limited to club soda at dinner! Imagination, taste, and high-quality ingredients (think blood orange, thyme, and agave) give 2022 mocktails a seat at the table.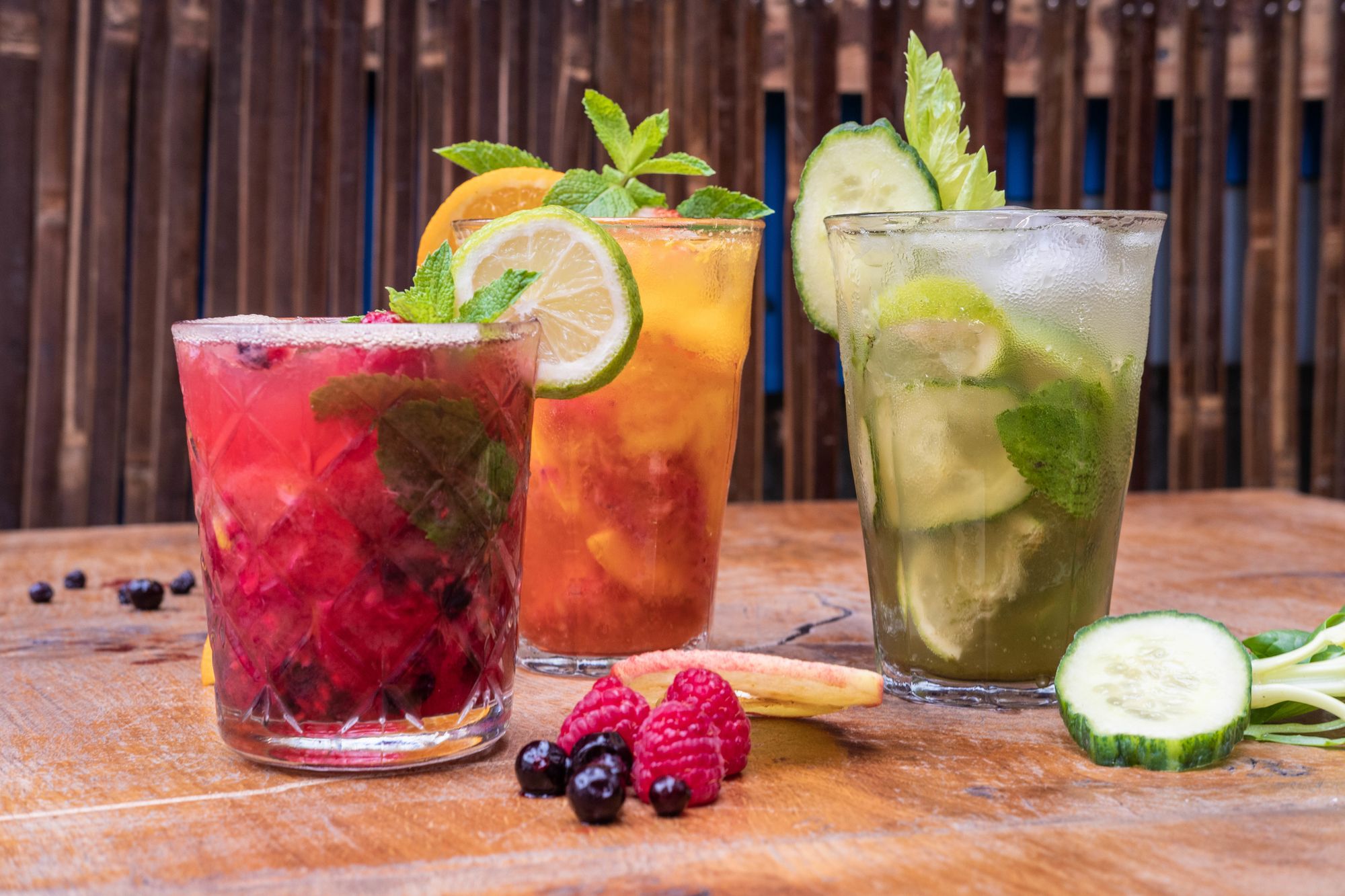 Dry, Elegant, and Simple
Consumers in 2022 like their cocktails the way we like our humor – dry, refined, and sometimes a little tart. The espresso martini made a comeback in 2021, and this year your sweet-as-pie lemon drop and Cosmo are out in favor of sultrier classics like a negroni or dirty martini.
Tastes are also trending toward simplicity as patrons lean into few-ingredient classics instead of multi-step, complicated concoctions. Maybe we're in the roaring 20s again, because it feels like we're stepping back in time with elevated staples – care for a cigar with your brandy?
When in Doubt, Smoke It
One thing the crowd at the Bar & Restaurant Expo can agree on: in 2022, smoke is king. Smoked glassware, smoke machines on the dance floor, smoke-filled glass domes, smoked cheese, freshly charred wood smoke, smoke in bubbles, smoked spirits...the list goes on.
If you're looking to up your guests' cocktail experiences without investing in a ton of equipment, smoke is a versatile and accessible option for both taste and visual appeal.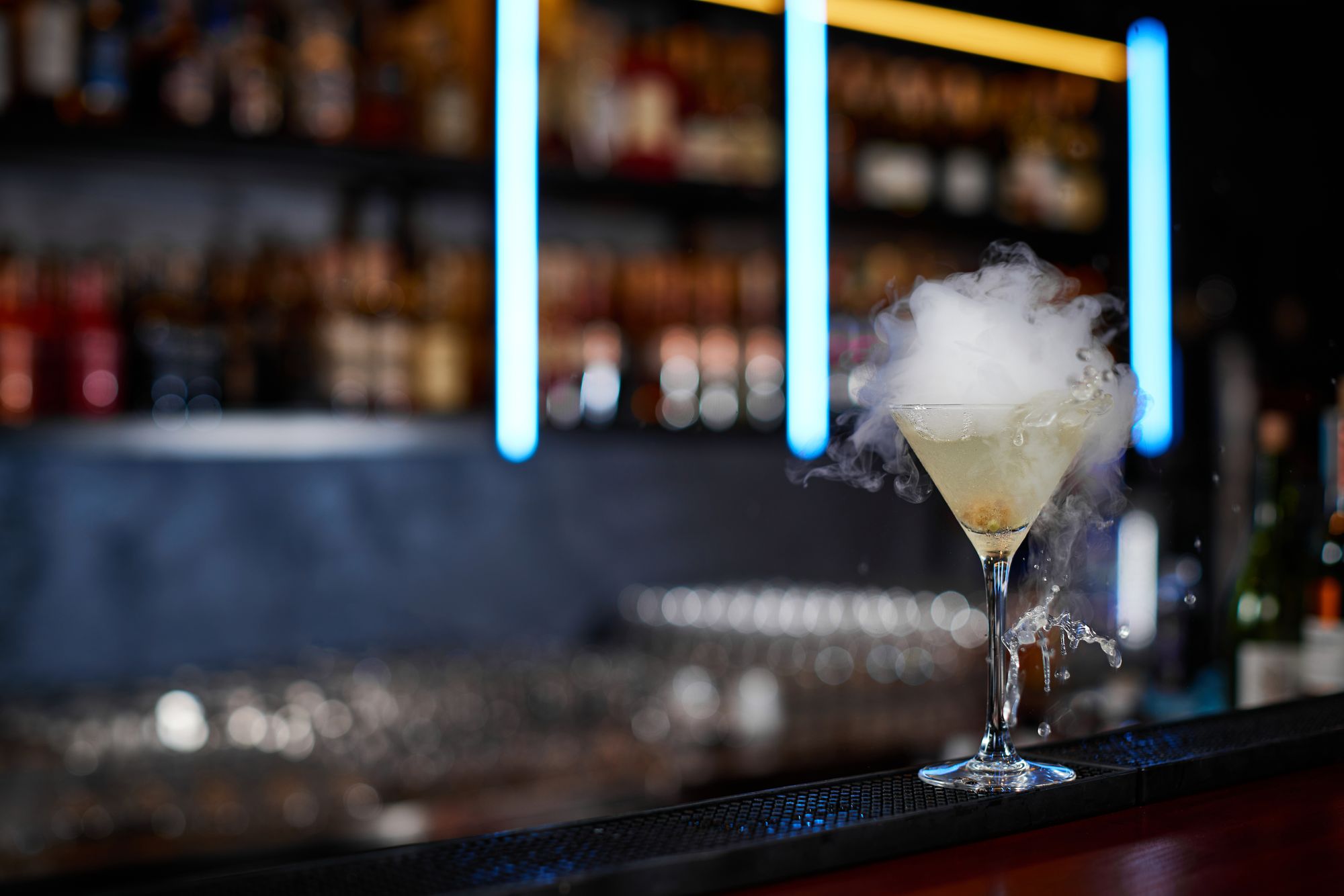 ¡Tequila!
Tequila isn't just for margaritas or shots anymore. People with extra time on their hands from the pandemic experimented with less common types of agave spirits, like the smokier mezcal, and its exposure and popularity are soaring.
Instead of simply mixing it into a margarita, people want to savor their tequila now, which is welcome news to connoisseurs. The process of making tequila can take years and is steeped in culture and tradition, so distillers are understandably excited to see it appreciated.
Cocktails To-Go, Delivery, and Drink Kits
Restaurants and bars used to-go cocktails as a way to stay afloat during the pandemic. Why stop now? Offering a grab-and-go drink option with your takeout menu (where legally allowed) is a great way to keep that revenue boost and stand out from your competitors.
Alcohol delivery services like Drizly are also popular with consumers – online alcohol purchases rose 238% in 2020. Between delivery apps, to-go options, and at home cocktail kits, the off-premise alcohol market is poised to grow even more in 2022.
Shaking it up
The world of cocktails is always full of adventure, and this year should be even more exciting for restaurants and patrons alike. If you want to be the go-to establishment for your guests' perfect cocktail, emphasize the classics but don't be afraid to get creative. And it never hurts to brainstorm with an industry partner on how to get the word out.
Oh, and remember, always drink responsibly. Safety is never old fashioned.